Welcome To Bread Baking Plus
Bread Baking Plus is a blog that shares all type of bread recipes, tips and hacks!
If you love freshly home baked bread, and you want to improve your skills to make your own bread at home, you don't need to look anymore, you have found the right place where to start!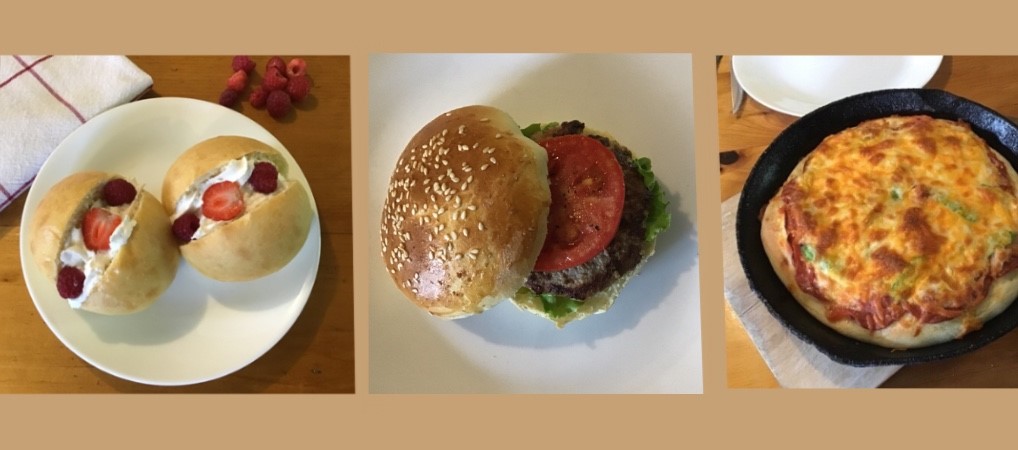 I hope the information on this blog will help you to improve your baking skills, so you will be baking from easy bread to make recipes, to more elaborated pastry and bread recipes at home.
I'm sure you love the smell of freshly baked bread at home, made by you!
Visit our blog to get all the recipes, tips and tricks to bake your own bread at home!

Welcome To Bread Baking Plus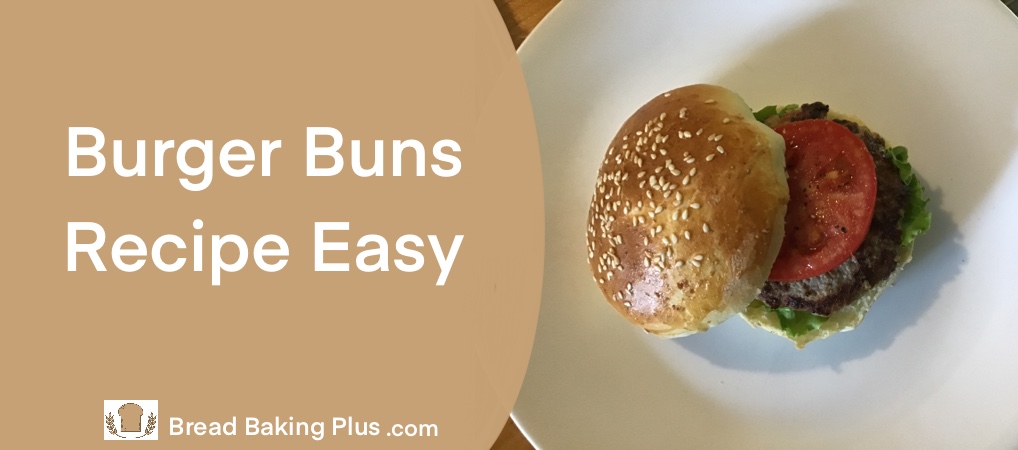 Burger Buns Recipe Easy is an easy recipe for beginners and more advanced bakers to make fluffy soft homemade burger buns everyone will love!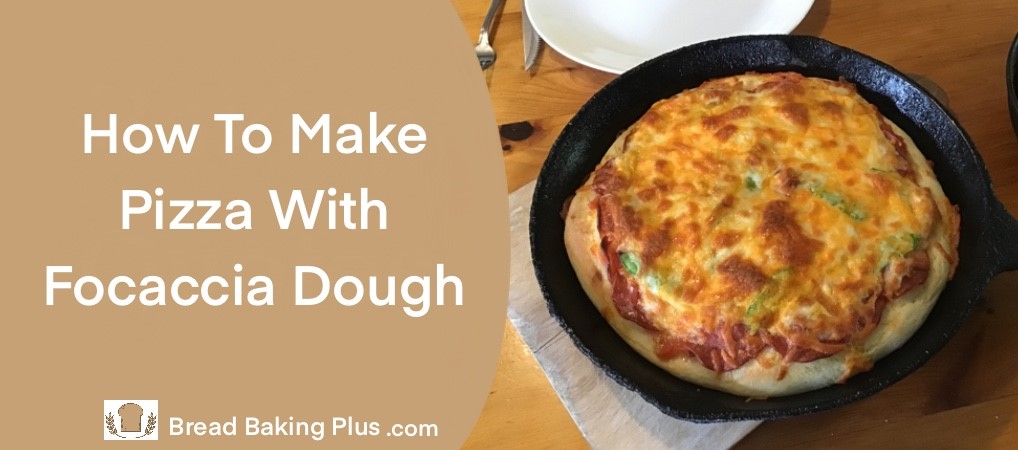 Make your own pizza at home with your favourite topping with focaccia bread dough, another great and easy recipe to make!